TEHRAN (IQNA) – A copy of the entire Quran written in a script attributed to the Holy Prophet (PBUH) was published for the first time by the Central Library of the Astan Quds Razavi in the holy city of Mashhad, northeast Iran.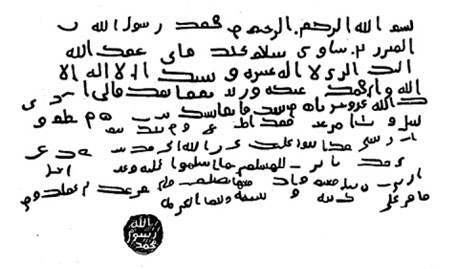 The script of this copy of the Holy Quran has been adopted from the letters that the Holy Prophet (PBUH) wrote to the rulers of different states.
The five letters preserved at museums around the world include the one written to Munzir ibn Sawi Al-Tamimi ruler of Bahrain, Khosrow Parviz king of Persia, Heraclius the Caesar of Byzantium, Muqawqis the ruler of Egypt and Negus of Abyssinia.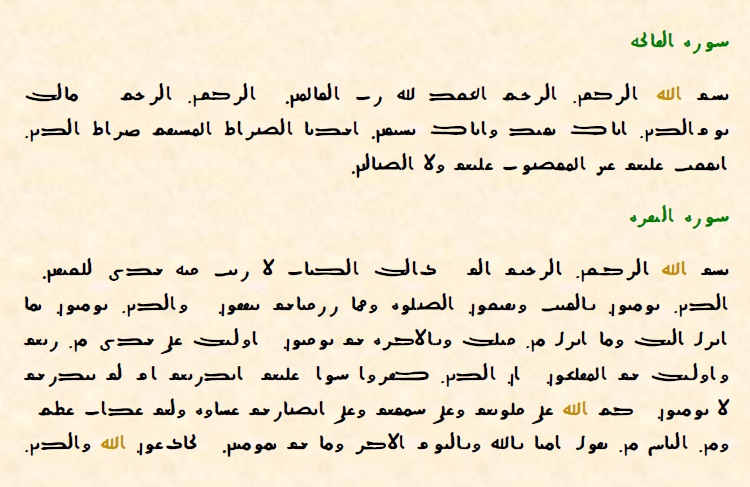 The 500-page copy covers the text of the letters at the beginning and the text of the Holy Quran printed with the same handwriting as that in the letters.
The library has so far published 9 copies of the entire Quran attributed to seven infallible Imams (AS).